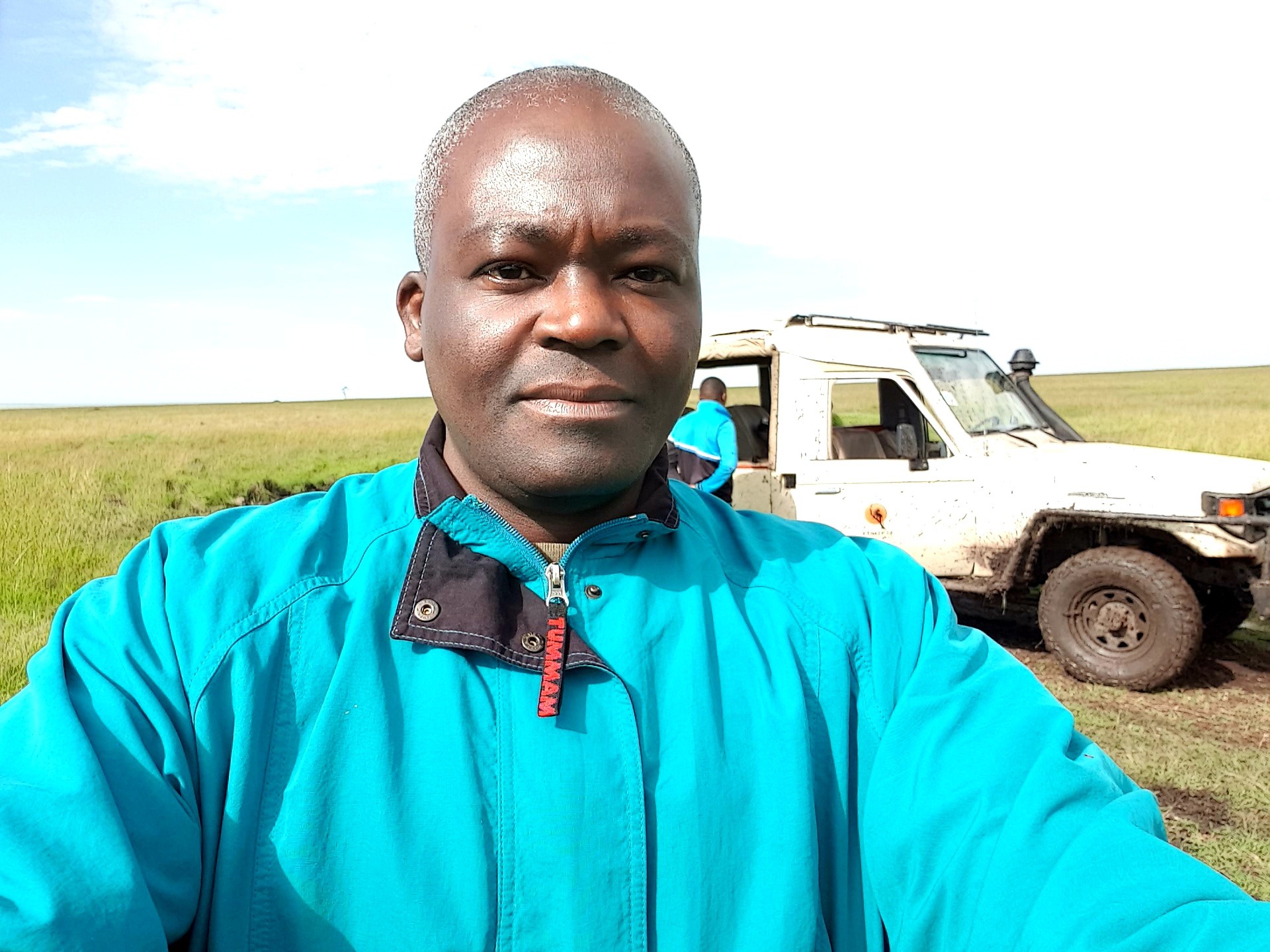 I am a self-taught artist, based in Nairobi, Kenya. I spent my early childhood exploring the natural world around me and demonstrating a keen interest in art, which I pursued as a hobby all through school.
I have a real passion for birds, the subject matter for which I am most renowned. My earlier years as an artist were spent honing my skills in watercolors, documenting birds, plants, and insects in a realistic style that sought to capture the subject accurately and realistically.
My love for birds and nature in general has seen me travel extensively across Kenya, Uganda and Tanzania in search of painting subjects.
In 2008 I decided to diversify and chose to depict mammals using graphite pencils. My pencil drawings have since gained popularity and are in collections across the world. I work very closely from my own photographs, sketches as well as from museum specimens and plant cuttings.
In 2020 I again decided to challenge myself and this time woodturning proved irresistible. Creating bowls, vessels and hollow forms using the lathe and hand tools is such a fulfilling experience that sees me spending countless hours in my workshop, learning and exploring this new craft. Most of the wood is currently sourced from sites cleared for buildings and road construction. I'm eager and excited in this new venture and I hope you will join me in appreciating the beauty in wood items.
Thank you so much for visiting my site. If interested in any of my artwork, please get in touch with me and we shall proceed from there.